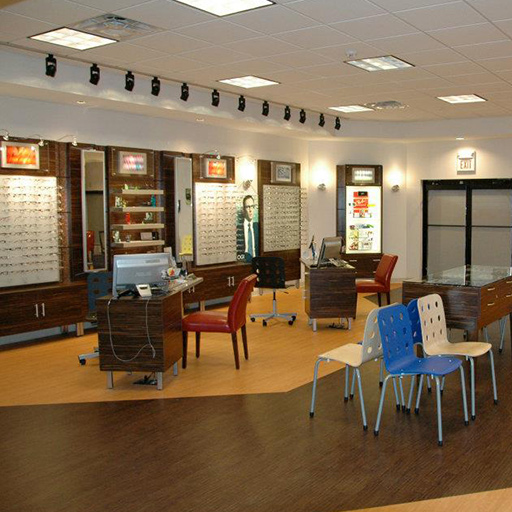 At Leverett Eye Care, we provide both medical and routine eye care. They are very different in terms of the services they cover and it is important for our patients to understand those differences.
Medical insurance is used for medical eye care. When a medical diagnosis or condition is present (such as diabetes, eye infection, dry eye, allergies or cataracts to name a few), it is necessary to file a claim for your visit with your major medical insurance carrier. It typically does not cover routine eye care, glasses or contacts.
Vision plans only cover routine vision wellness exams, along with discounts on eyeglasses and contact lenses. Vision plans do not cover medical eye care (the diagnosis, management or treatment of eye health problems). In most cases, it is a discount plan that offers preventative eye wellness exams and eye wear products at a reduced cost. It is not designed or equipped to deal with medical conditions, diagnoses, and/or treatment plans.
Types of Payment Accepted We accept Care Credit, Alpheon Credit, cash, personal checks, American Express®, MasterCard®, Visa®, and Discover®.
Contact lens fittings are a separate procedure; therefore a separate fee as is customary in all eye care practices. If you are diagnosed as a medical exam from the doctor, then you will be billed through your medical plan. The doctor, not the receptionist, determines the type of exam that you will be billed for. If you have questions about your diagnosis or billing for your exam, we are more than happy to answer those for you.
Some insurance companies have specific restrictions as far as frame and lens options are concerned. Most plans offer a discount on your frame and lens choices. These discounts are applied to our costs; you are responsible for the balance. Some plans offer special rates, or co-pays, for lens options; please note that this usually limits your options to a specific list set forth by the insurance company.  Higher quality options may only be available outside of your plan and will be billed at regular retail pricing.
Prior to your eye exam, we will help you determine which insurance, medical or vision, will best cover the cost based on your individual needs.
Contact our office at 757-486-2015 to find out if your insurance provider is accepted in our office or for more information about your vision coverage.
Insurances We Accept
*** We are NOT a provider for United Healthcare Vision.***