Comprehensive eye care in Virginia Beach.
Comprehensive eye care
in Virginia Beach.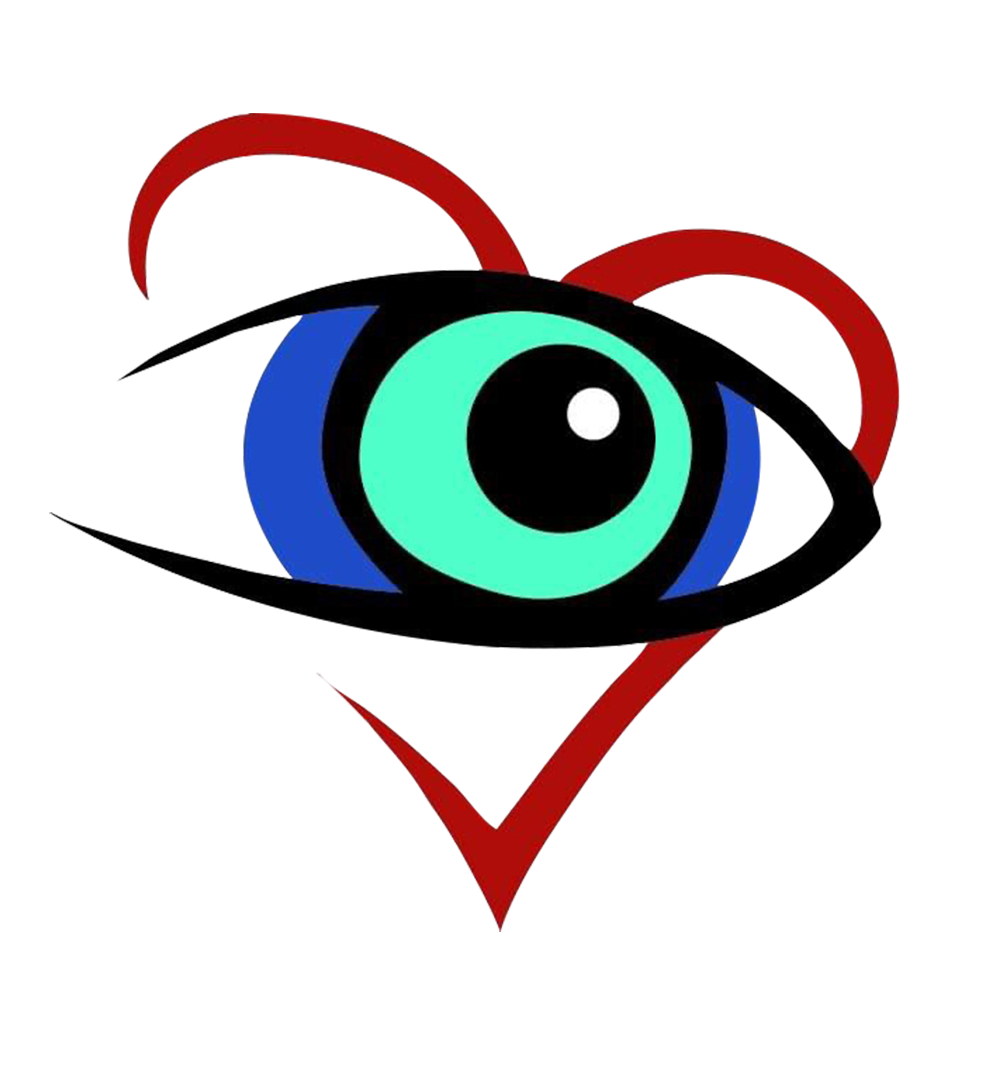 Leverett Eye Care in Virginia Beach, VA
Comprehensive Eye Care
The visual system is a delicate and complicated part of the human anatomy. All parts of the eye and many parts of the body affect your ability to see correctly. In our comprehensive eye exam, the health of your eyes is fully evaluated.
Adult Eye Exams
Even if your vision is fine, annual eye health exams can detect eye and systemic diseases in the early stages when it is easier to prevent vision loss. Help maintain quality of life with good eye care.
Pediatric Eye Exams
Good eye health and vision is important to your child's learning, and vision problems can affect their performance in school. Undetected or untreated vision problems can hinder a child's ability to perform to their full potential in school.
LASIK Surgery
At Leverett Eye Care we provide comprehensive care to meet the vision needs of our patients. As an optometrist, our doctor offers pre- and post-operative care for patients undergoing LASIK eye surgery or other eye surgical procedures. Our goal is to help you attain the clearest vision possible using advanced technologies.
Welcome to Leverett Eye Care, Your Trusted Optometrists in Virginia Beach, VA.
Healthy eyes, great vision!
Comprehensive eye care, eye exams, eyeglasses, sunglasses, and contact lenses.
Welcome to Leverett Eyecare, where our welcoming atmosphere and attention to detail set us apart from others in the field.
Since the year 1990, we have been serving the Virginia Beach area with the highest level of eye care. Your eye health is of great importance to us! We provide routine eye exams, LASIK evaluations, and screening for glaucoma and cataracts.
We also specialize in hard to fit contact lenses, pediatric eye exams, and can help you with other eye care issues you may have as well, such as treatment for eye infections and dry eye.
Leverett Eye Care caters to the individual needs of each patient with well trained staff members who provide personalized attention. We do much more than just check your vision and provide you with eyeglasses. We provide comprehensive eye care and full treatment and management of eye conditions in order to ensure internal and external eye health and correct vision. We find that our extensive use of technology and highly trained staff allows the doctors at Leverett Eye Care to spend more one-on-one time with our patients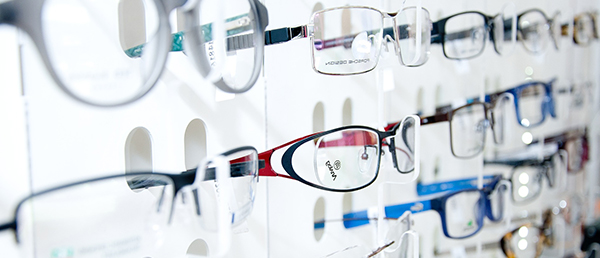 Eyeglasses
Leverett Eye Care offers one of the largest selections of eyeglass frames and lenses in Virginia Beach, VA making our selection of individual frames in order to offer you the latest styles of designer, top quality eyeglasses.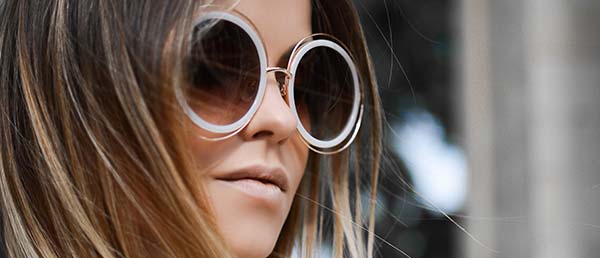 Sunglasses
High-end designer sunglasses or prescription sunglasses with the latest advances in UV protection. You apply sunscreen before heading out for a day outdoors. But do you think about your eyes? Ask us which solution is best for you and your child.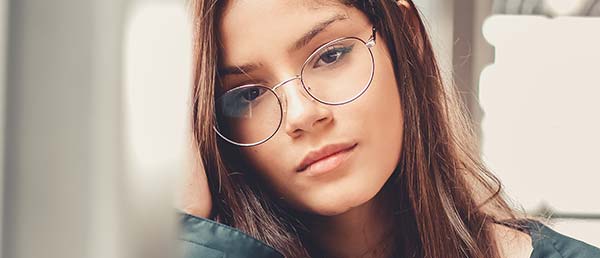 Specialty Lenses
You'll find that we match your frame with the latest in ophthalmic lens design to complete the perfect "look" for you. We offer superior quality lenses with a variety of features to satisfy both your visual acuity and lifestyle considerations.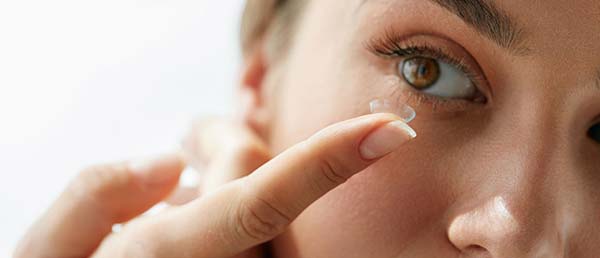 Contact Lenses
New advances in contact lens technology enable most people to successfully wear contact lenses. We fit all types of contact lenses including lenses for astigmatism, overnight wear, bifocal contact lenses, and much more.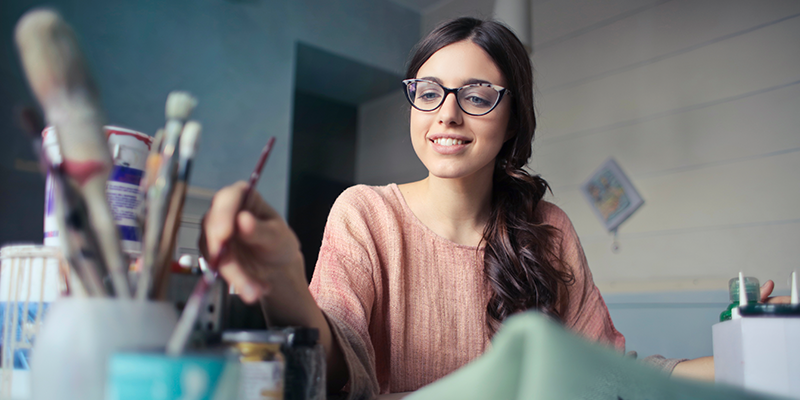 50% off* Your COMPLETE 2nd Pair of Glasses
With the purchase of a complete first pair or year supply of contact lenses.
* Not valid with some insurances and other restrictions may apply.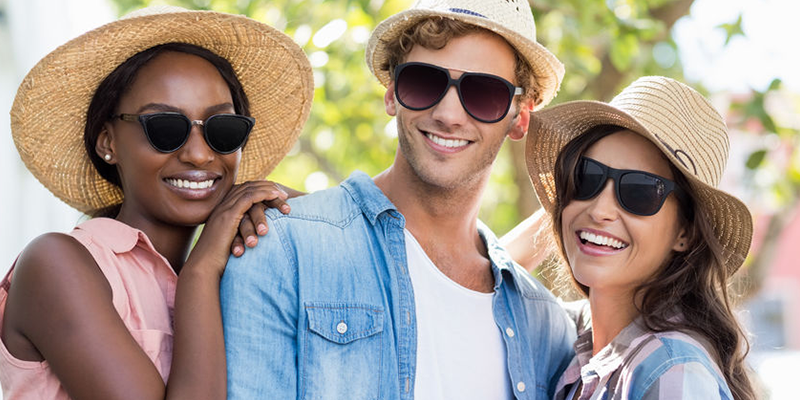 50% off** non-Rx sunglasses
With annual supply of contact lenses or complete pair of eyeglasses (frame and lenses).
** Purchase must be made the same day by the same customer.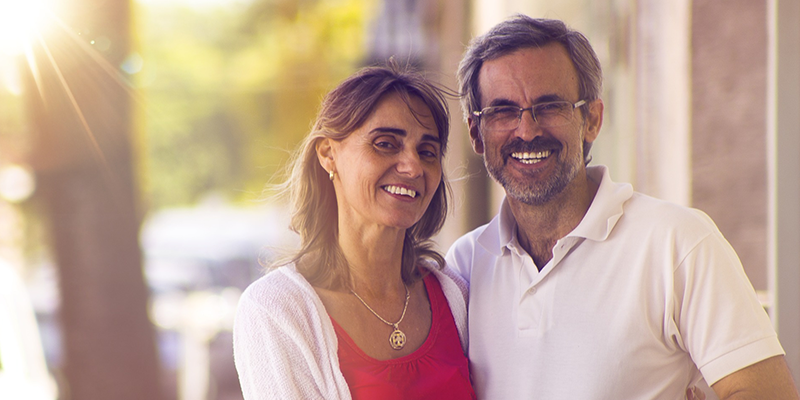 Special AAA & AARP discounts!
Be sure to let our staff know when ordering your eyeglasses.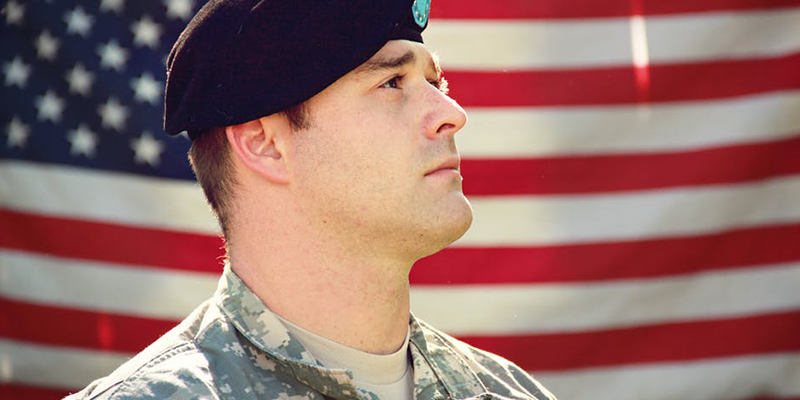 30% Military Discount
30% Military Discount on all eyewear, including non-prescription sunglasses.